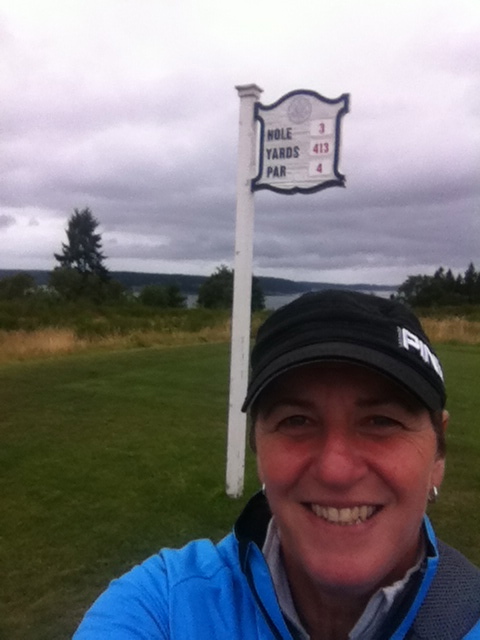 Some interesting facts about me that you may enjoy!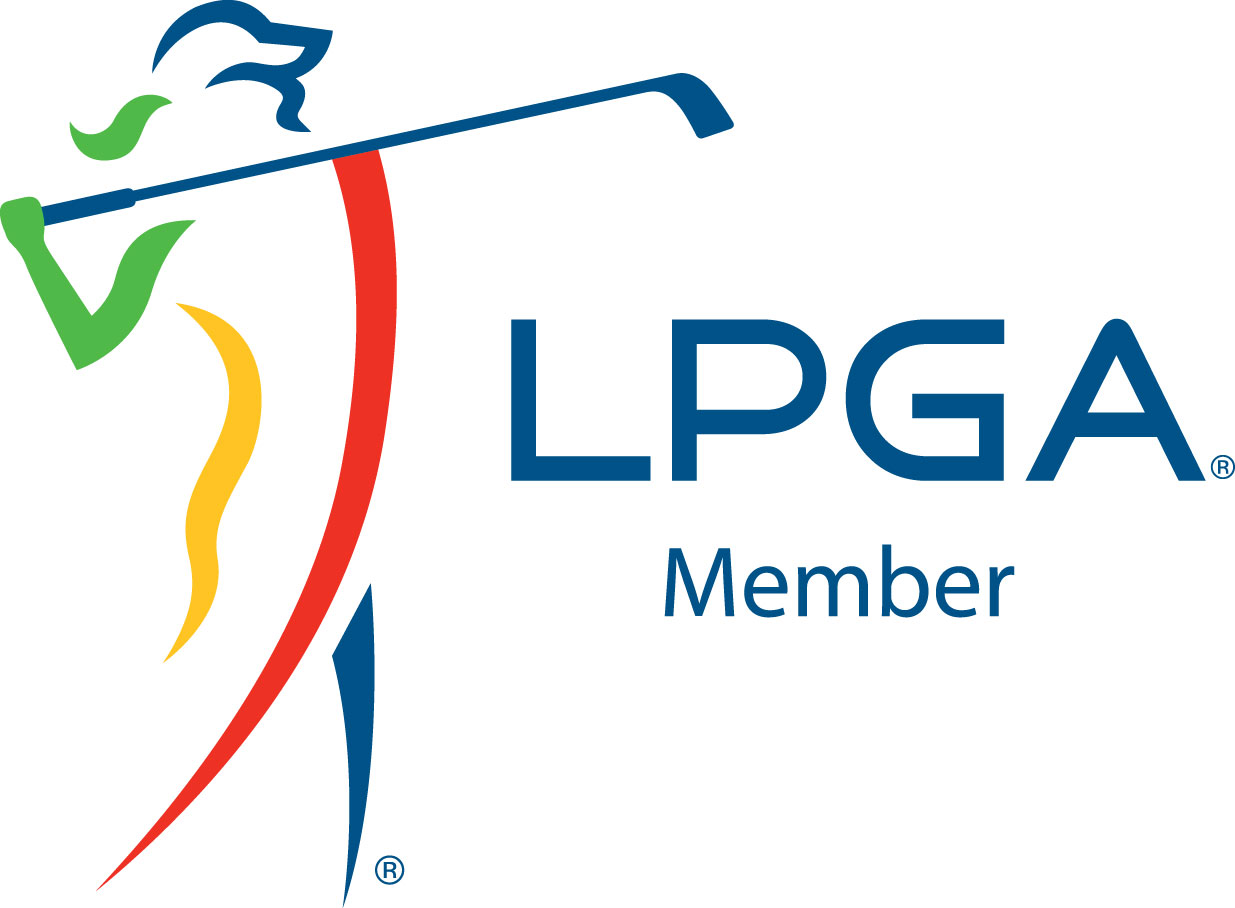 I played golf a little as a kid with my Dad, Ben, who was a very hard worker as an auto mechanic in New Jersey. He got me one lesson when I was about 13 with a man named Babe Lichardus, who had won 4 NJ State Opens. Mr. Lichardus told my Dad that I was a natural and for me to just keep playing and he would keep an eye on me. I only played a few times a year and there were no junior golf programs and no golf for girls in my high school. So I got into softball and became a standout in my senior year of high school. I attended a community college in NJ and played softball on a Championship team that played in the NJCAA Nationals in Missouri. I was awarded All Region and All Conference honors. Those were great memories and also were founding blocks for my future in golf!
After deciding that I didn't want to work in an office, I moved to Florida to try my hand at golf. My first job was at Feather Sound Country Club in Clearwater, Florida. I was on the Golf Maintenance crew. I learned so much about the care of a golf course, which actually helped me later on with my teaching career. I then found out about the LPGA Teaching & Club Professional Division and wanted to join. I landed a job at a driving range handing out buckets of balls. It was here where everything started to take place. I would watch the golfers hit balls and tell the owner, "they're not doing it right." Then he said the magic words, "go see if you can help them". Well I did, and now I have given over 38,000 lessons since 1987. I joined the LPGA T&CP and have been a Class A member since 1992. I've attended numerous Teaching seminars always searching for new innovative ways to create improvement for my students. I have played in many Section and National Championships within the LPGA T&CP. I was nominated for Teacher of the Year in the Southeast Section which I am truly proud of being recognized by my peers. I am certified in Eyeline Golf 4E Putting program, Titleist Performance Institute Level 1 Certified, a golf fitness based program (TPI) and Vision 54 Coaches Program. You can check these organizations out at www.eyelinegolf.com, www.mytpi.com and www.vision54.com.
I am very passionate about coaching golfers of all levels. My student list consists of recreational, middle and high school, collegiate, NFL, club champions and touring professionals. I have had students as young as 3 and as old as 91! I also have experience with golfers with special needs such as amputees, joint replacement, hearing impaired and legally blind. I have a passion for junior golfers that play high school and competitive golf. I have junior students who are AJGA ranked, one in the top 50 and others in the top 200, who have won numerous local and National tournaments and have gained college scholarships. Choosing the right college can be a difficult task. I can help young golfers prepare a golfer profile for College Coaches. Contact me for a personal evaluation.
My teaching philosophy consists of 4 categories. Technical, Mental, Equipment and Physical.
Technically, the golf swing needs to start with the correct basic fundamentals of hand position, body position, ball position and aim. With these in place, then a repeatable swing can be developed therefore the golfer can gain confidence. Short game technique along with putting and green reading skills is very important. 70% of our score is from about 70 yards and in, and 40% of our score is in putting.
Mentally, one can trust the swing, play effectively, enjoy the experience and have FUN! After all, it is a GAME, correct? :) After a few range lessons, I strongly encourage on course lessons. This is where I can coach players how to PLAY golf and improve the most. Most mistakes occur on the course from a lack of confidence, incorrect club choices, trying shots that one isn't comfortable with and playing without a consistent routine. Learn to eliminate mistakes with a better mindset!
Equipment is vital. Clubs should fit your body type, be the proper length, correct lie angle and a suited shaft. I can do club fittings as well as check your existing set to see if you are using the proper set makeup.
Physical. Whether we like it or not, our body does swing the golf club. Being TPI Certfied Level 1, which is a Golf Fitness Performance based program, I know that positions in the swing can be difficult solely based on our physical state. Basic fitness drills and stretches can really enhance your physical state leading to a more efficient golf swing.
Thanks for taking the time to read About Me. I look forward to meeting you!