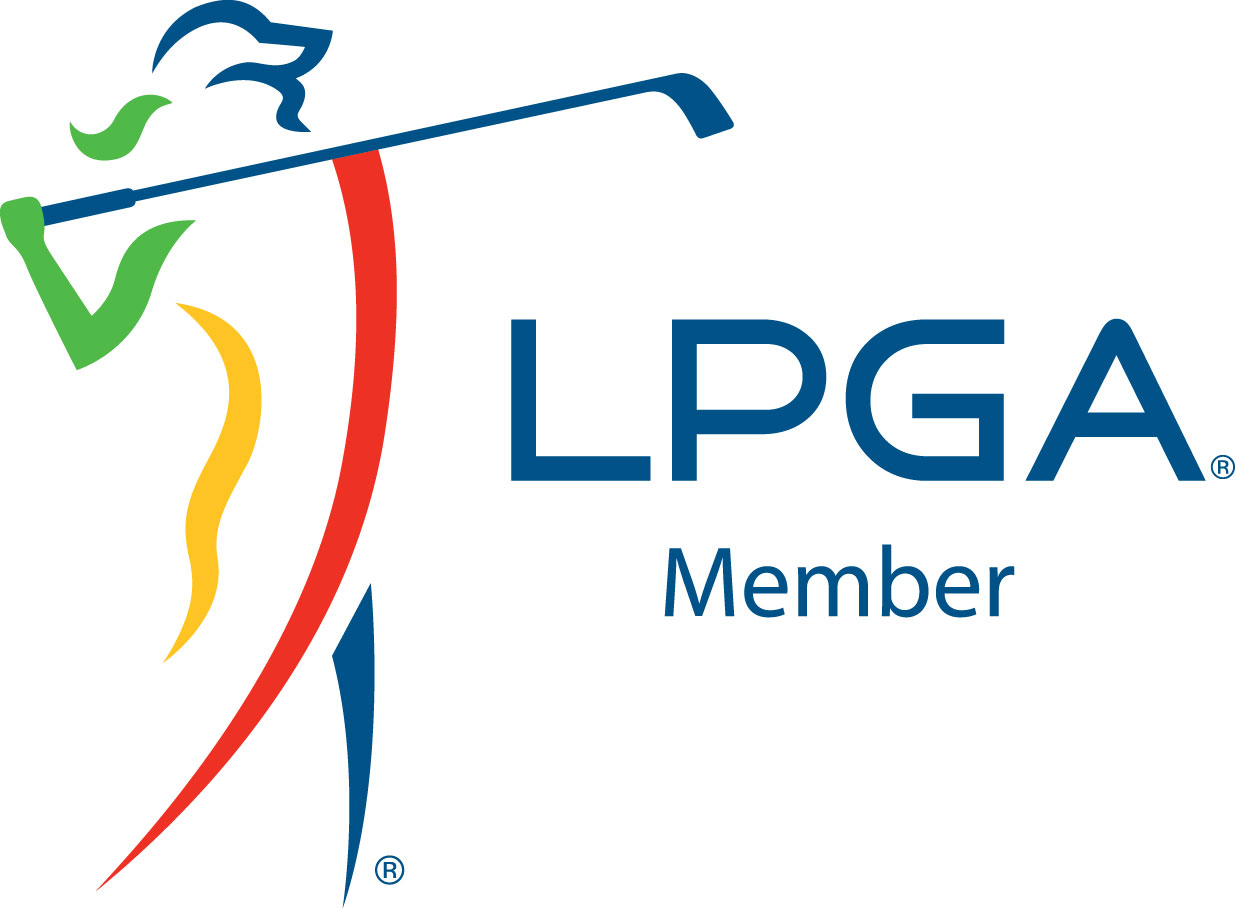 Welcome!
Please Note: I will not be available for lessons from October 21st to October 30th. I am playing in a Golf Tournament and then taking some time off to visit with family!
I WILL be available for correspondence during this time, so please do not hesitate to call, email or text, and I will get back to you.
Thank you!
As an LPGA Teaching & Club Professional Class A member, I am dedicated to making improvements to your golf game. Whether you are a recreational golfer, professional golfer, junior golfer, senior golfer, beginner golfer or a golfer with physical limitations, I can help you. My vast experience and non intimidating approach takes you through the technical, mental, physical and equipment aspects making sure that all are correctly in alignment. Having given over 35,000 golf lessons, I feel each golfer is unique. No one swing is alike, so there is no one method, just good fundamentals. I like to use video for easy visual learning.
Please check out the site for more information!